Welcome to
India's leading trusteeship company
OUR SERVICES
Effectual Support
SHARE HOLDERS
From Strong Parentage
Registered with SEBI
OUR SERVICES
Since September 2001, as
Debenture Trustee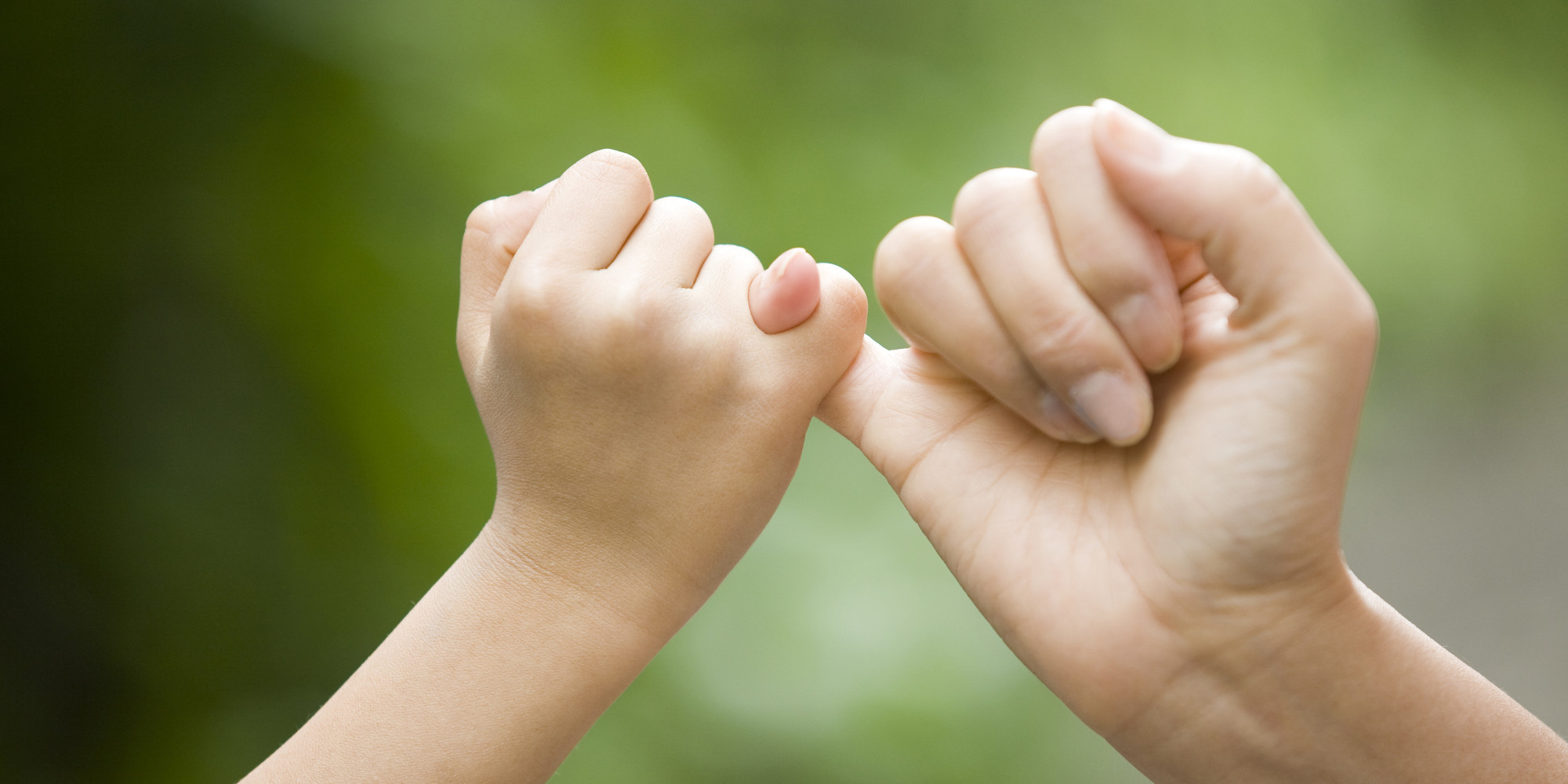 A Promise of
OUR SERVICES
Dependable and Reliable Support

Commitment of
OUR SERVICES
Quality Services
Testimonials

Union Bank of India
Marketing
Very satisfied with the services of IDBI Trusteeship Services Ltd.

ICICI Investment Management Company
Management
We are pleased with the results and outcome of the services provided by ITSL

A K Capital
Chief Financial Officer
We at A. K. Capital Services Limited compliment ITSL for the services provided and for their phenomenal support.

GVK Group of Companies
Chairman
IDBI Trusteeship is best trusteeship service provider and we are extremely pleased with the service and support provided by ITSL's highly knowledgeable professionals. ITSL's fast response time, customer focused and proactive approach is highly commendable. Thank you very much for all your cooperation and work.
Mahindra Finance
IDBI Trusteeship Services Limited (ITSL) management and working team is very professional, having Customer focused approach. They provide excellent services that the customer is looking for. It is pleasure to deal with them. We would not hesitate to recommend them to others.

Tube Investments of India Ltd
We have immense pleasure in giving a commendation certificate to IDBI Trusteeship Services Ltd for providing us excellent support and guidance for many of our NCDs issues. They have a dedicated team of professionals to meet the corporate requirements. They have always met our expectation and we are extremely happy to be associated with them.We wish them success in all their endeavors.
Would you like to speak to one of our experts over the phone? Just submit your details and we'll be in touch shortly.