About us
Customer focused approach and continuous quest for world-class quality have enabled ITSL to attain leadership in its trusteeship services business.
ITSL values its clients and believes in teamwork to satisfy them. We win our customers with the quality and efficiency of our services and also find opportunities to support our employees to create service delivery efficiencies. A well-trained professional with commitment is the best combination we have for our relationship.
Through gaining experience in various economic periods, our team are able to identify the best opportunities whether we are in good times or bad times. Good times provide growth in our portfolio and bad times, despite the potential negative effects, can provide opportunities.
We treasure Accountability, Integrity, Quality, Respect, Safety, and Goodwill.
Our vision
To become one of the best Trusteeship Service provider in the world by making use of our capabilities, vast knowledge and superior operational excellence. To be a market player, with a difference, in providing specialized financial and legal services to the Corporates worldwide.
Our Mission
To add value in our services to our clients; abide by Regulations and provide meaningful returns to the stakeholders.
Why choose us
ITSL offers a bouquet of Trusteeship services encompassing debentures, bonds, private equity, bank lending, Securitisation, Invit/REITs, Escrow, Document Management Solutions, Masala Bond, Gold Trustee, P2P Trustee, etc. We also offer drafting of documents and monitoring services to both domestic and foreign entities including banks, financial institutions, corporates, funds, governments, insurance companies and high net worth individuals. We provide facilities for the formation of Private Trusts to high net worth individuals as well as act as Trustees to Alternative Investment Funds.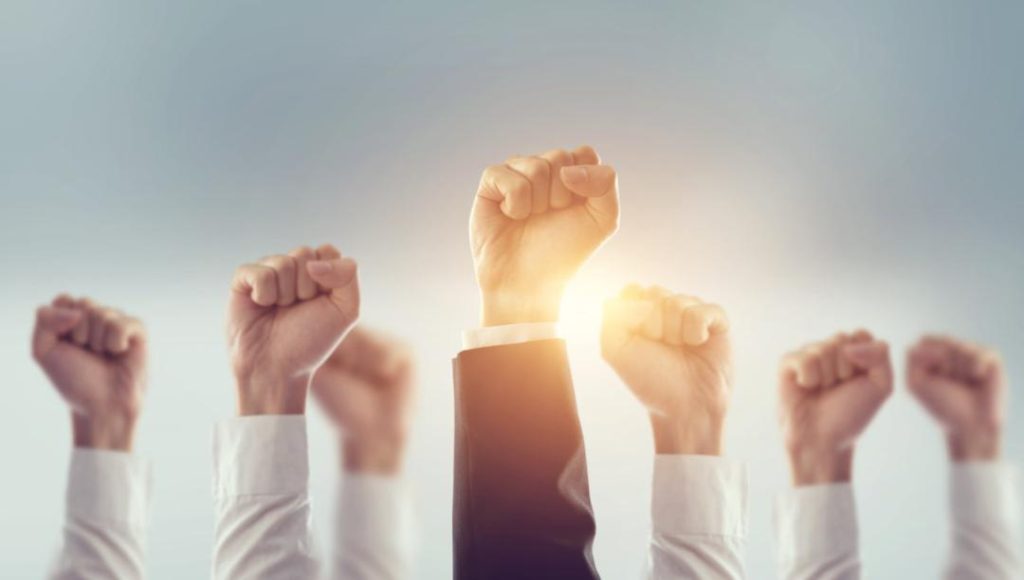 A fully integrated fiduciary service solution provider
Neutrality and independence as well as High Level of Confidentiality
A strong pedigree
Effective & proactive Risk Management expertise
Vast experience in Indian markets
Efficient Document Management Solution
Expertise in custody, monitoring and rigorous compliance metrics
Quickest Turn-Around Service Standards
Infrastructural Support & Manpower
Pan India presence through Company Owned and Company Operated Offices & Constituted Attorneys
Highly Experienced Professionally Qualified Officials
In house Legal Department with Cumulative work experience of more than 70 years
Fireproof Document Storage facilities across Pan India
High Tech Document Processing Machines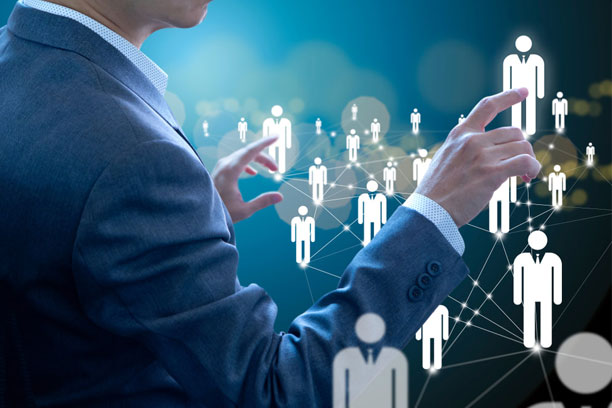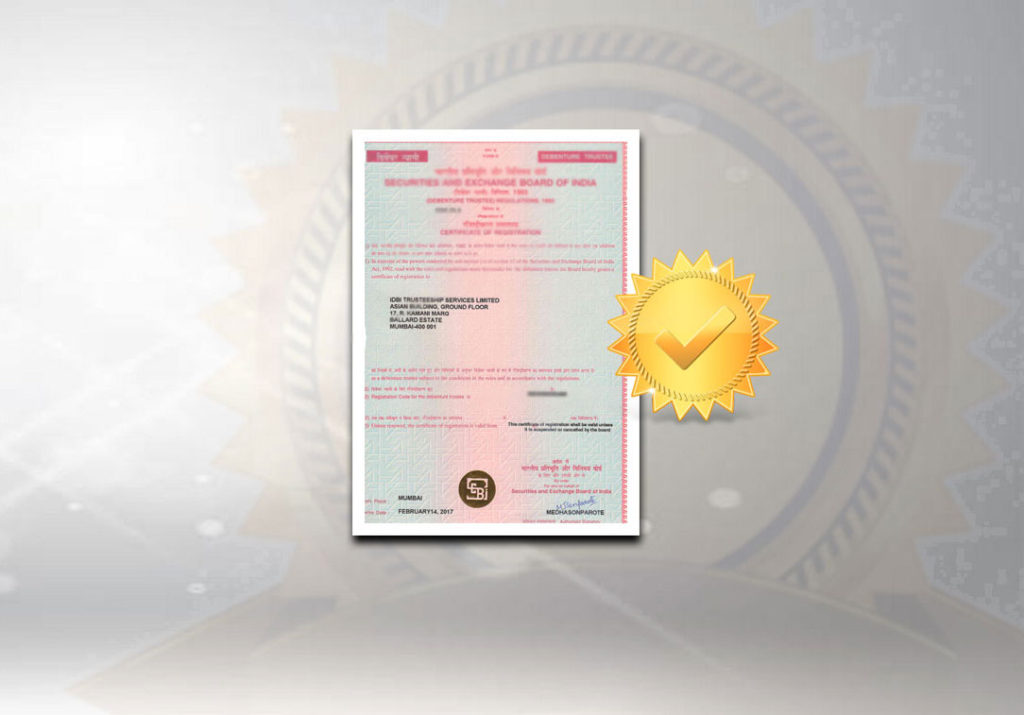 Consistently ranked as No. 1 Trustee by Prime League Tables for the Privately placed Debentures in India for the last 5 years.
Largest SEBI registered  Section  2(45)  trustee company in India under Companies Act,2013
A subsidiary company of IDBI Bank Limited
Reputed stakeholders – LIC of India & GIC along with IDBI Bank Ltd.
Two decades of experience in the Indian market
Asset under the administration of more than INR 20 lakh Crore (figure as on Financial Year 2019)
Ability to monitor assets across Real Estate, Infrastructure and Financial Services sector
Largest number of assignments handled till date ie in excess of 12000
Expertise in default management, co-ordinated litigation process and the ability to exhibit deterrent action as well as handling of Debenture Holders.
Strong delivery on security enforcement in public markets 
Trustee with experience of servicing government funds (NIIF)
Banks and financial  Service Intermediaries
NBFC, HFC, Private equity, venture capital and alternative investment funds
Foreign financial institutions
Corporate and overseas bodies
Government and PSUs as well as autonomous bodies
Infrastructure Companies/Real Estate
Mutual Funds
Insurance companies
Asset reconstruction companies
Business owners/ families and non-profit organizations